Top 5 wine news articles for January
New Livery for Landskroon Wines
A leading Paarl wine brand, Landskroon Wine Estate, has revealed that their award-winning white and red wines will be sent off to market with an exciting new look to usher in the new decade. Read more...
Kleine Zalze appoints South African wine expert Carina Gous
Kleine Zalze wine estate in Stellenbosch has made a key appointment in line with its premiumisation strategy with marketing and sales specialist and wine industry veteran Carina Gous to join its team. Read more...
5 Romantic Valentine's Picnics in the winelands
There are few things as easy-going, yet romantic as a picnic on a wine farm. You have beautiful views and easy access to wine without the stress of choosing food off a menu in a fancy restaurant. Here are 5 romantic picnics to choose from this Valentine's Day. Read more...
South Africa Direct to Consumers Workshop
Direct to Customer sales offers your wine businesses its most profitable growth opportunity. Are you getting your share? That's the focus of this year's South Africa Wine Business Workshop taking place on 6 and 7 April 2020 at The Devon Valley Hotel. Read more...
Memorable Wines of 2019
In 2018 I wrote about my top 10 wines of 2018, ranked with scores from notes I had dutifully written throughout the year. In 2019 I mostly refrained from scoring wines with points, which makes the task of creating a list of my best wines of the year more nuanced. Read more...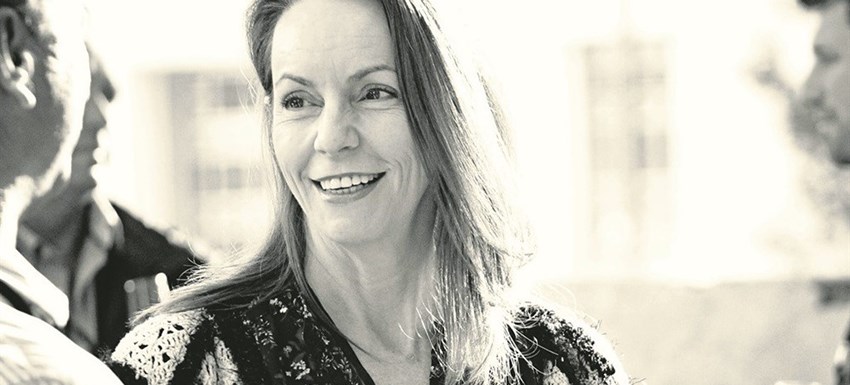 Top 5 Events viewed for January
Are you a Super Taster? Live in the Western Cape? (27 June 2020)
The Provincial selection is to decide who will reach the national finals in order to join Team South Africa 2020 on their journey to France for the world championship. Read more...
Hands-on Harvest 2020 (28 Feb - 1 Mar 2020)
Robertson Wine Valley is proud to host its 12th Hands-on Harvest festival. This down-to-earth celebration takes place 28 Feb - 01 March 2020 and offers families a chance to discover hidden secrets as well as the magic of harvesting. Read more...
Valentine's Day at Spier
Spoil your Valentine with a romantic sunset picnic at Spier, a memorable picnic experience to make sure this Valentine's Day is your most romantic one yet. Read more...
Durbanvile Hills Wine Down Fridays (10 Jan - 27 Mar 2020)
Join us every Friday afternoon for a relaxing sunset session, with good food, great wine and the sounds of top-class live entertainment by great local artists. Read more...
Elgin Blossom Weekend (3 - 4 October 2020)
Spring has sprung, the bees are out and orchards are in blossom as the new season is celebrated. Come and join us at our wine farms, restaurants and venues to experience the prettiest season of the year. Read more...

Top 5 Wines viewed for January
Kaapzicht Steyler Pinotage 2017: Sweet spice, freshly picked red plums, black cherries and cola are supported by aromatic toasted coconut and milk chocolate from the youthful oak. BUY HERE
Raka Five Maidens 2011: A full bodied wine with well integrated oak, it has beautiful depth of character which will ensure successful ageing. BUY HERE
Saronsberg Shiraz 2017: The mouth-feel has depth and clarity of fruit with integrated oak flavours. Finely crafted tannins and a beautiful layered fruity finish. BUY HERE
Tokara Director's Reserve Red 2017: The wine enters the palate with amazing clarity. The flavours are those of dark cherries, blackberries and ripe plum skin. There is a hint of spice on the mid-palate which leads to fine, firm tannins on the finish. BUY HERE
Taste of Chenin Blanc: Taste iconic South African wines. Chenin is a truly South Africa taste. Enjoy 6 proudly South African wines from our top producers. BUY HERE